BMW N54 - BOTTOM MOUNT TURBO KIT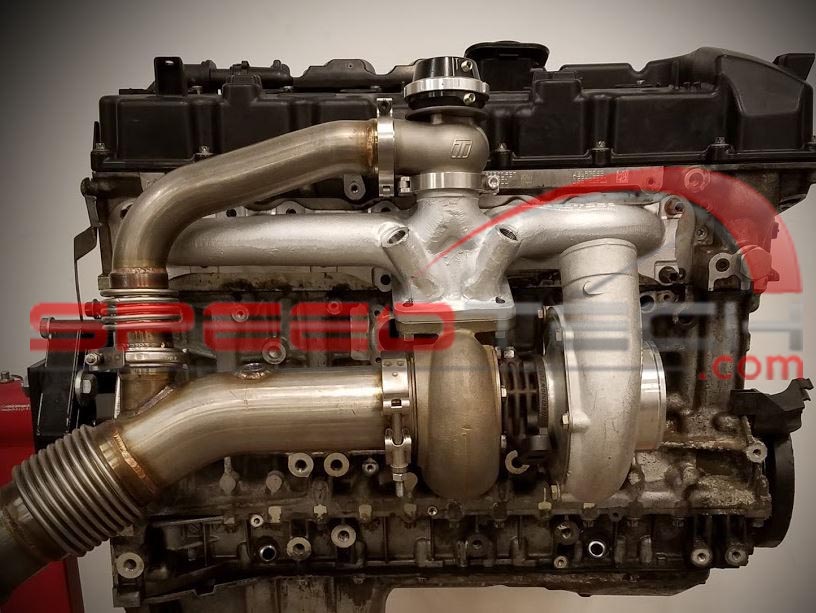 MANIFOLD/DOWNPIPE/DUMP PIPE ADVANTAGES:
Efficient flowpath with consistent boost control
Keeps wastegate cold-side in cool air for reliability and easy spring changes
Places O2 sensors in ideal location to keep sensor body temps down to prolong life and allow easy access for service
Fewest joints and welds for leak-free, trouble-free operation
Provides ample clearance from all hot-side components
Allows use of stock motor mount isolator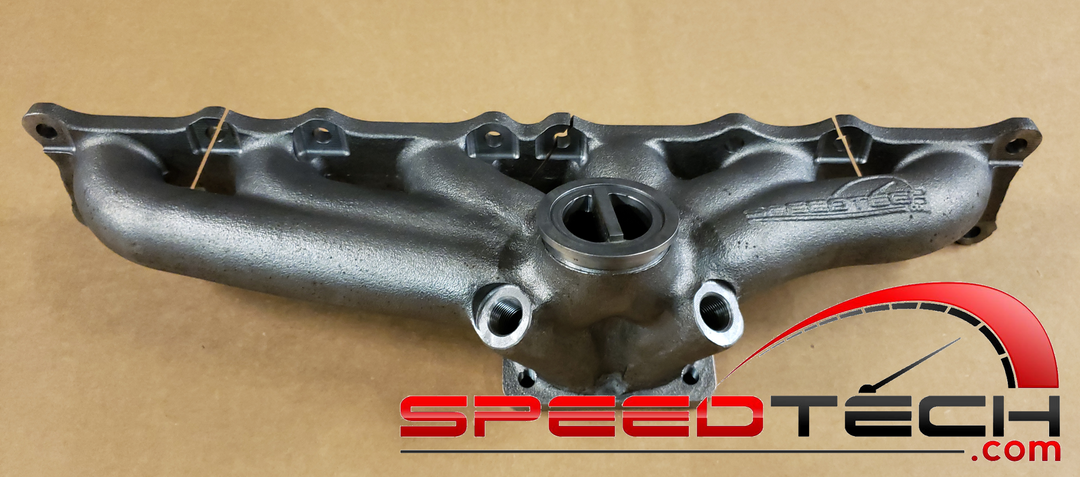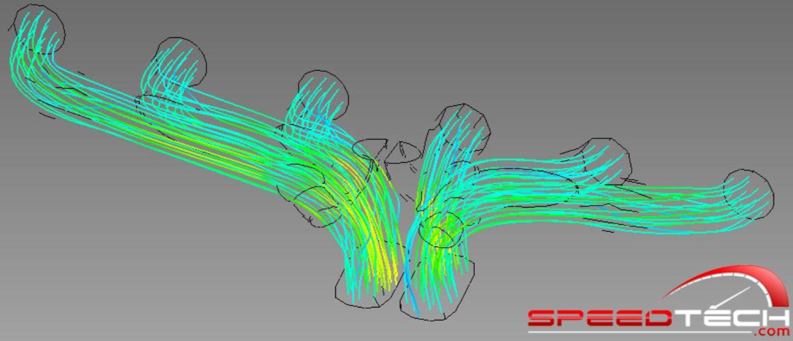 CAST MANIFOLD
Don't be fooled by competitors, with their cheap single scrool (aka slow spool) manifolds, and poorly placed O2 sensors that do not even measure AFR of all cylinders (high risk of engine damage if injector issues occur on the cylinders that are not measured by the incorrect O2 placement.
We designed the N54 manifold to not sacrifice on anything. Maximum bend radii, flow simulation, stress analysis, thermal cycling analysis . . . this manifold design takes an OEM approach to making huge power.
PATENT PENDING
The unique configuration of the manifold, turbo, wastegate, downpipe, and wastegate dump pipe is USPTO patent pending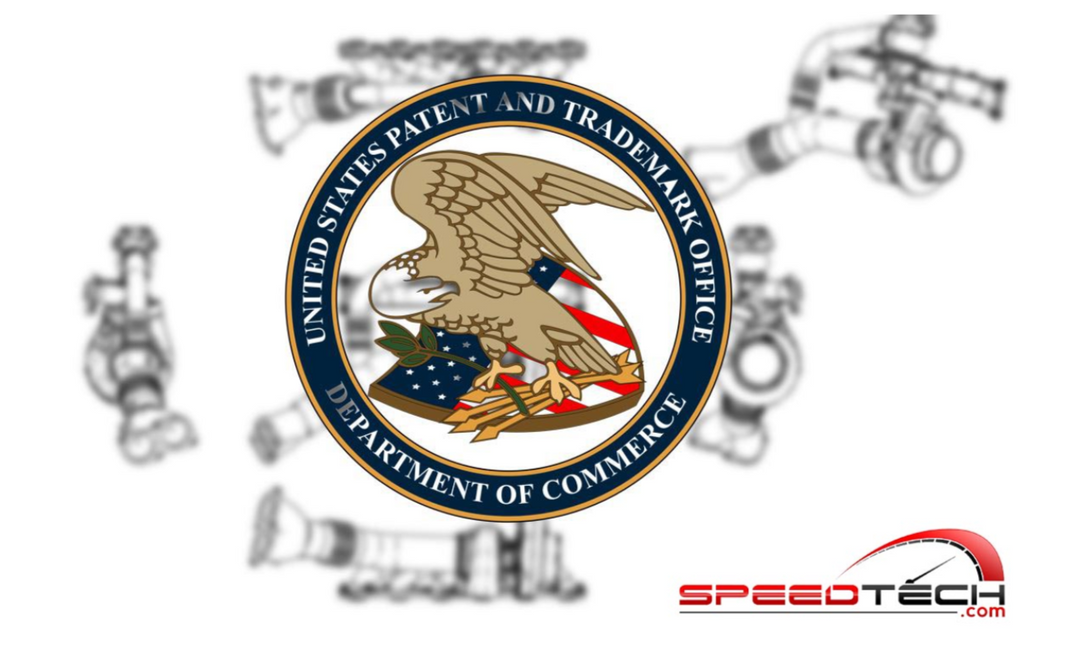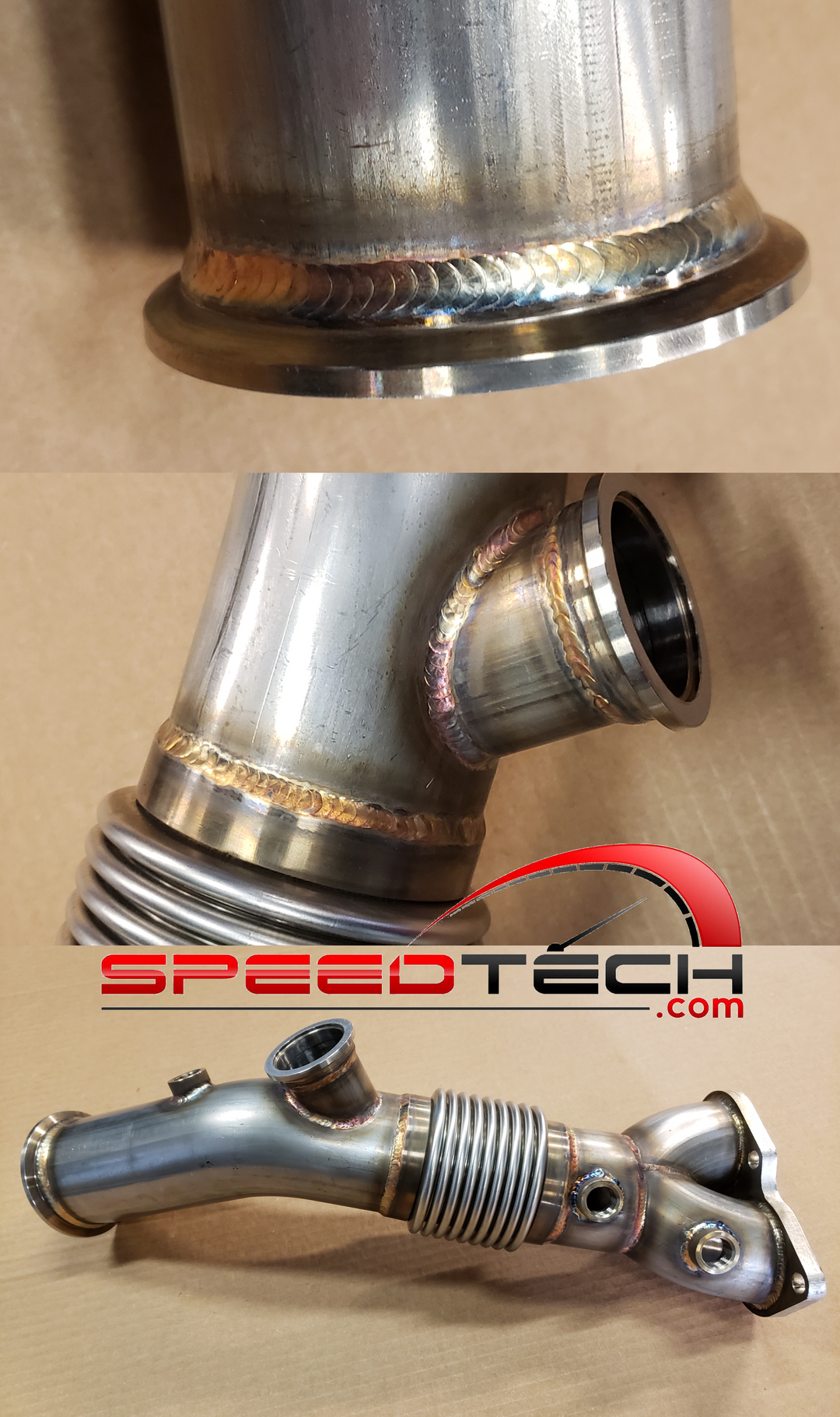 TUBING
Stainless steel tubing and wastegate dump, crafted with mandrel bends, tig welds, and cnc flanges.
BILLET COOLANT MANIFOLD
Designed to maintain an efficient coolant flow path, and also be able to package 1000+HP turbos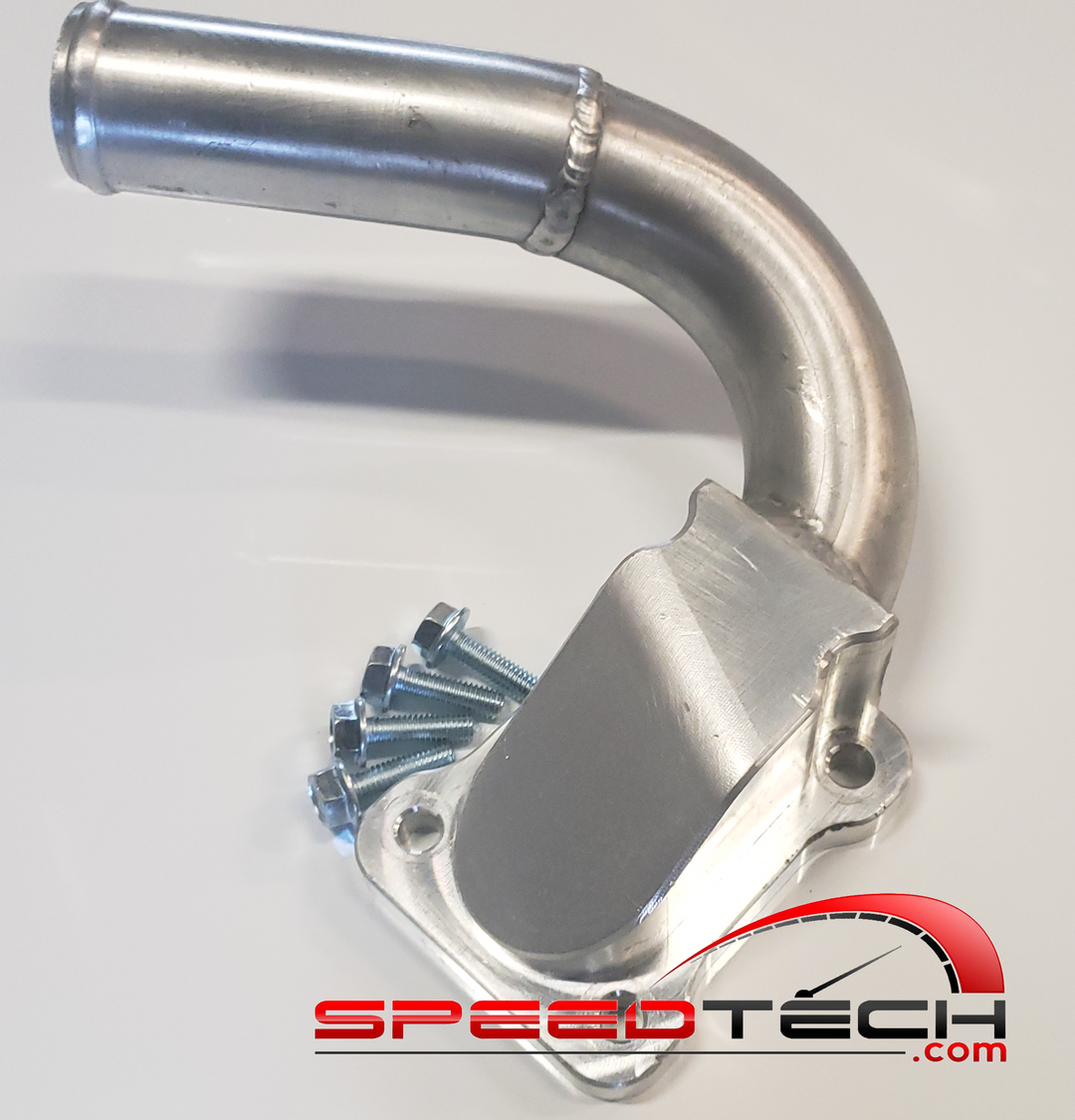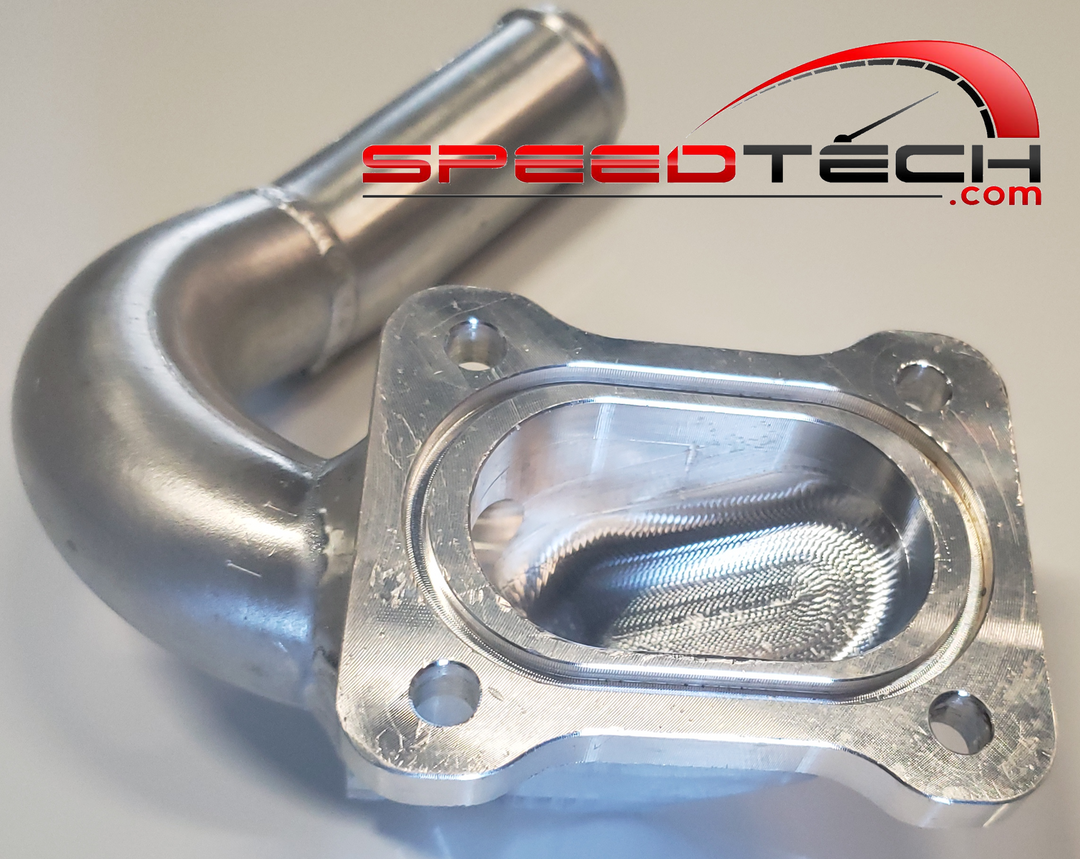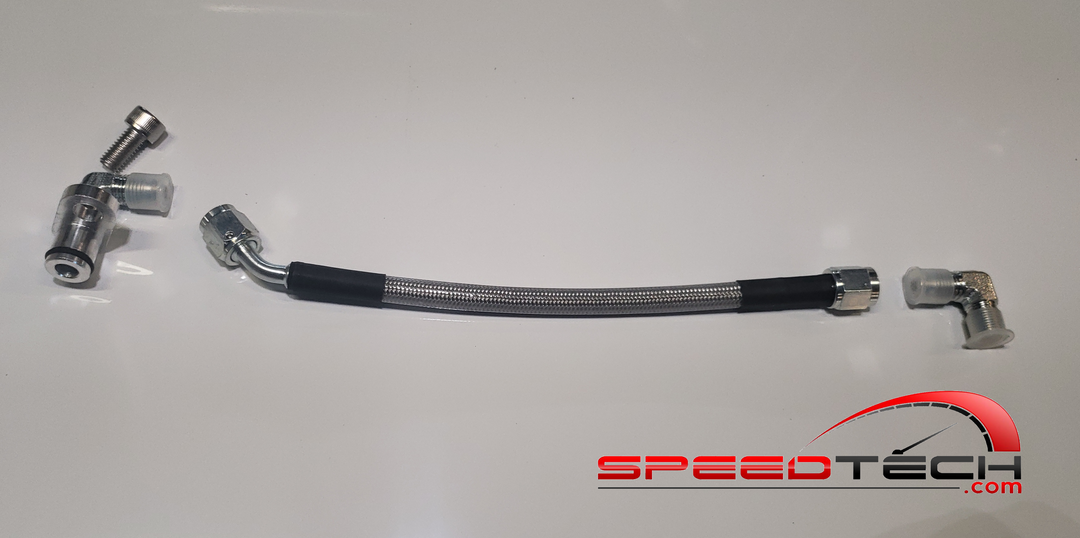 STAINLESS BRAIDED OIL FEED
Our N54 Bottom mount oil feed utilizes a stainless braided hose, billet aluminum block fitting, fitting to turbo, and stainless hardware to create a reliable system.
OIL DRAIN
Depending on turbo, either a stainless welded drain, or a billet aluminum drain block, custom high temperature silicone, and stainless hardware are utilized to create a free flowing and reliable system.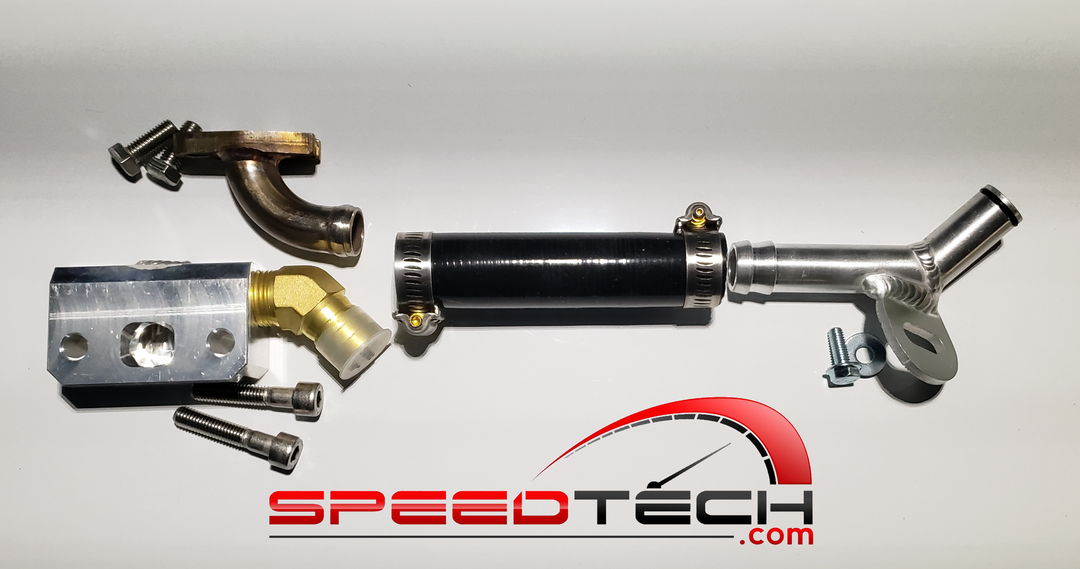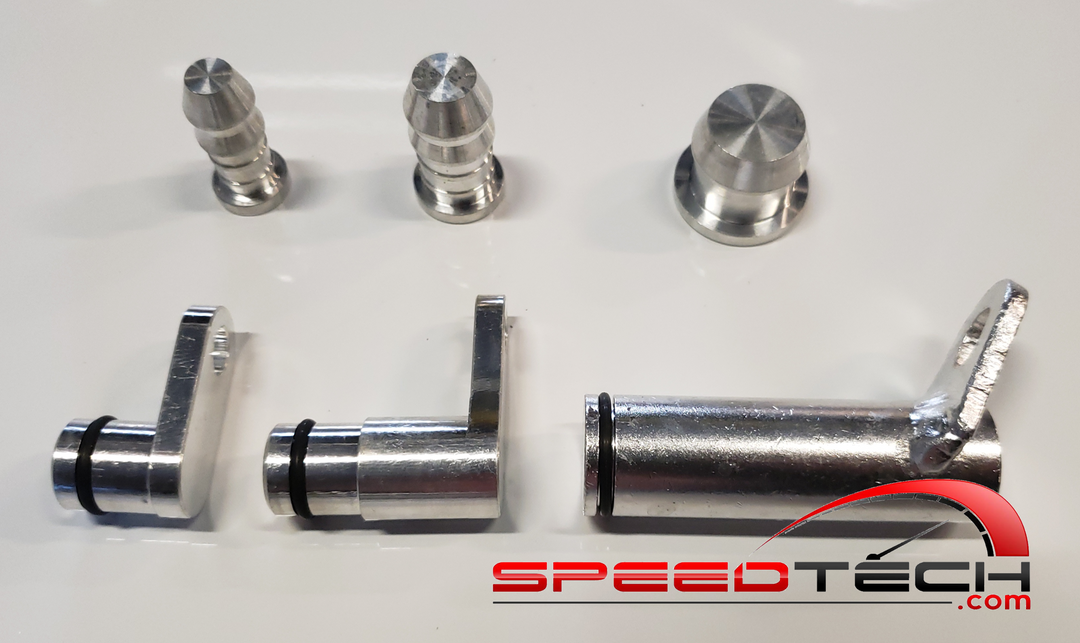 BILLET ALUMINUM PLUGS AND FITTINGS
Precision CNC machined plugs and fittings to ensure leak free connections
INTAKE COMPONENTS
In order to create the most efficient flow path into and out of the compressor, custom silicone tubing, combined with mandrel formed aluminum tubing is used.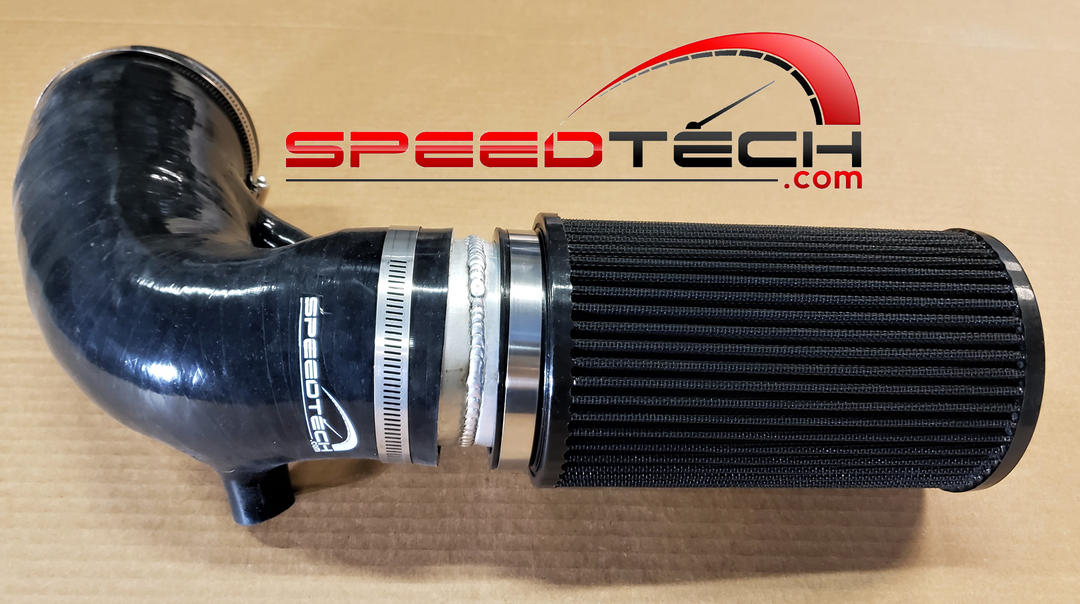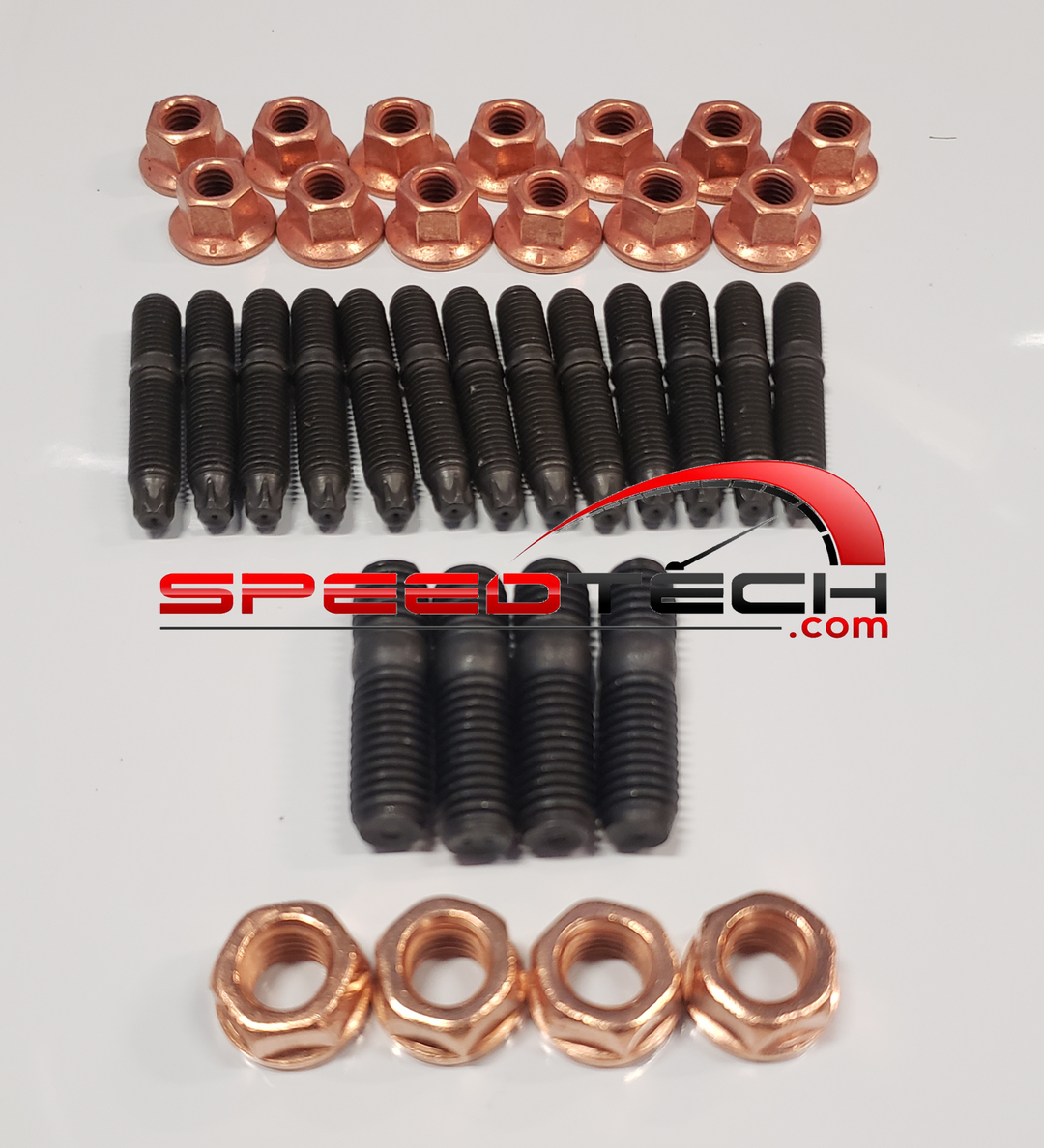 MANIFOLD STUDS & NUTS
As it's crucial to install new hardware during a kit install and ensure correct size of studs, we include manifold to turbo studs, OEM manifold to head studs along with copper nuts with each kit for ease of install.
MULTIPLE TURBO OPTIONS
Decisions, decisions . . . choose from over 30 different turbochargers from the best manufacturers. With both T3 and T4 manifolds, you have options.
BORGWARNER:
SX-E : 252, 257, 362, 363, 364, 366 & 369
GARRETT:
G SERIES: G30-770, G30-900, G35-900 & G35-1050
GTW: 3684R, 3884JB & 3884R
GTX GEN II: 3071R, 3076R, 3567R, 3582R & 3584RS
PRECISION:
MFS JB: 6176 & 6776
GEN1: 5558, 5858, 5862, 6262 & 6266 
GEN2: 5558, 5862, 6062, 6266, 6466, 6870 & 6875 
VS RACING:
6262 JB, 6262 BB, 6762 CAST JB, 6762 JB, 6762 BB, 6766 JB & 6766 BB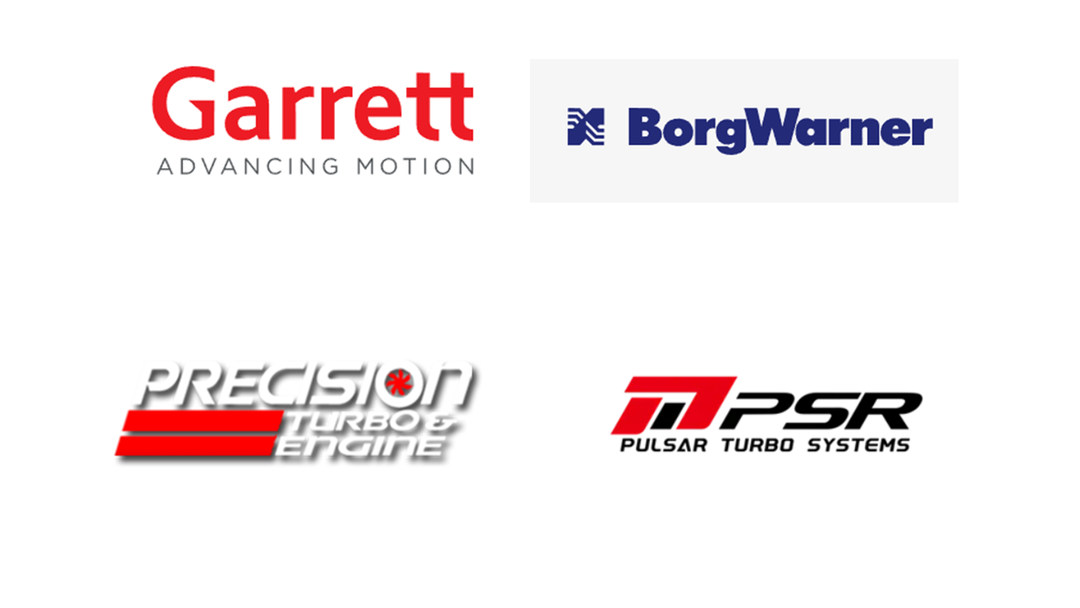 FACTORY FIT & FINISH
Clean engine bay, keeping the heat down low and out of the way, just like the factory intended. Lots of room for a generous sized air filter (important to minimize pressure delta across filter, as small filters can create pressure drops and increased turbo bearing wear, shortening the life of your turbo).
Note - it is possible to keep the coolant overflow tank in the original location, we just prefer moving it to give a cleaner look, and allow more airflow on the turbo side of the engine.
For more information and/or to purchase our N54 Coolant Relocation Tank Kit, see below.
GET IT HERE
FITMENT
Currently verified on LHD E8X and E9X, both AWD and RWD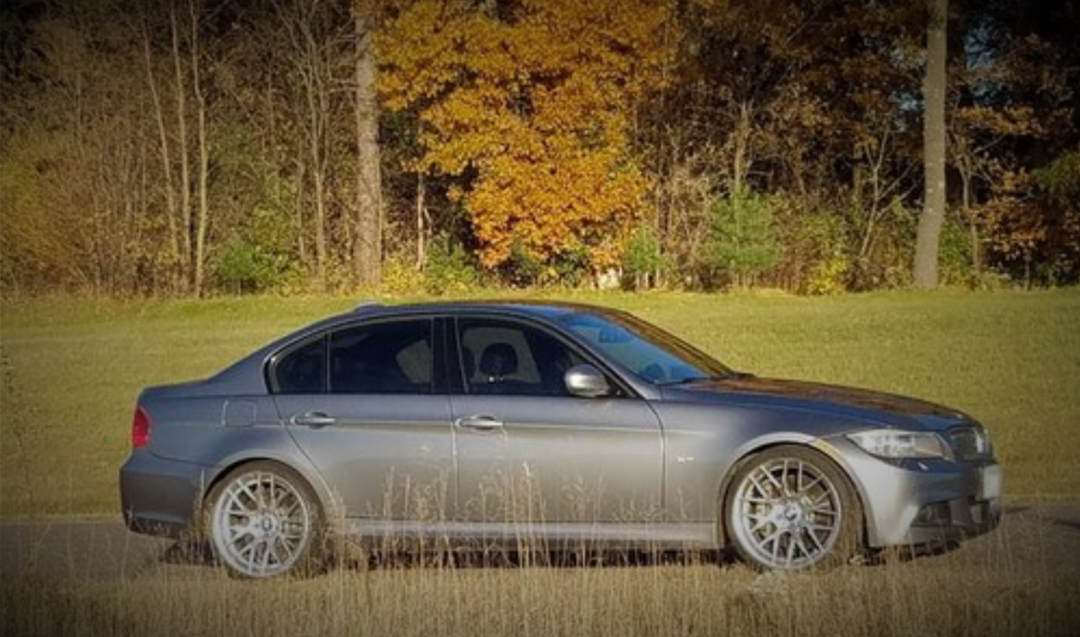 INCLUDED IN THE COMPLETE KIT:
Turbo of your choice (T4 from Garrett, BorgWarner or Precision)
Cast Manifold: Ceramic or Non-Ceramic Coated Manifold (divided for twin scroll), single wastegate port (fully divided), O2 bungs (N54 version)
TiAL MVR or Turbosmart Hypergate wastegate (you may also purchase the kit without a wastegate)
Tig welded 3" stainless steel tubing
Tig welded 1.75" stainless steel wastegate pipe
RH engine mount support bracket, for use with stock isolator to maintain vehicle NVH
Billet aluminum coolant manifold
Silicone coolant hose from pump to block/manifold
Stainless braided oil feed hose
Billet aluminum oil drain manifold, fitting, hose
Billet aluminum oil and coolant block fittings and plugs
Silicone inlet hose (turbo to air filter)
Silicone boost pipe (turbo to intercooler)
Stainless steel V-band clamp
Required fasteners and hose clamps
Air Filter
Full instructions with pictures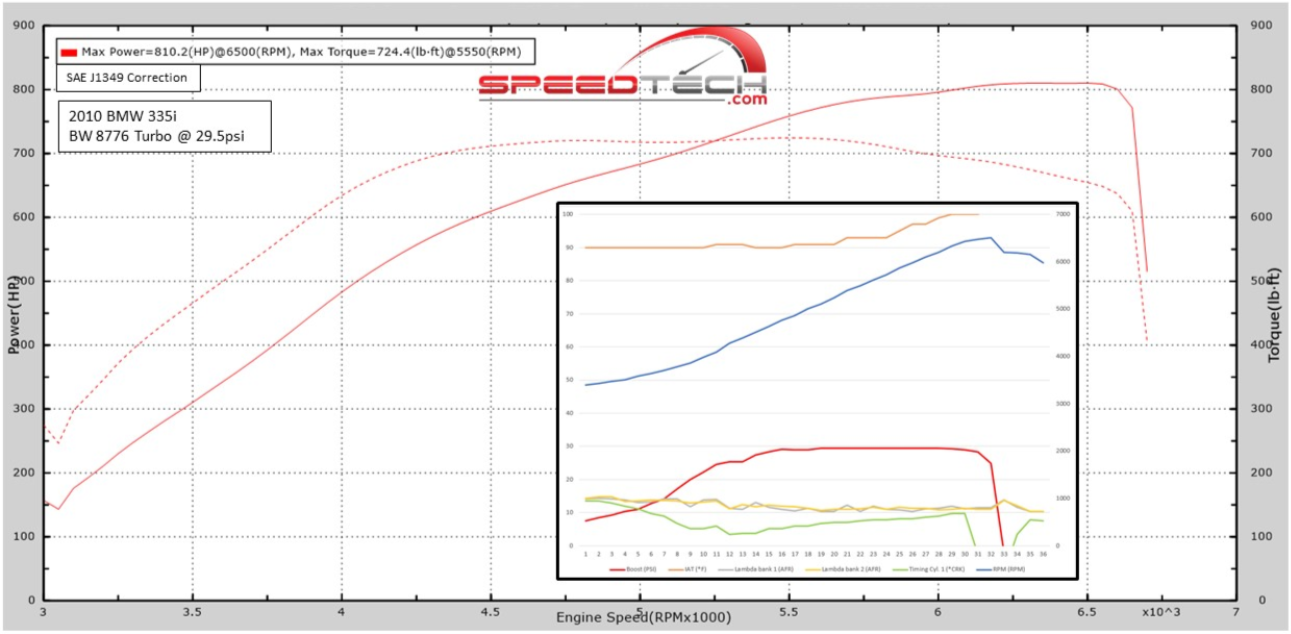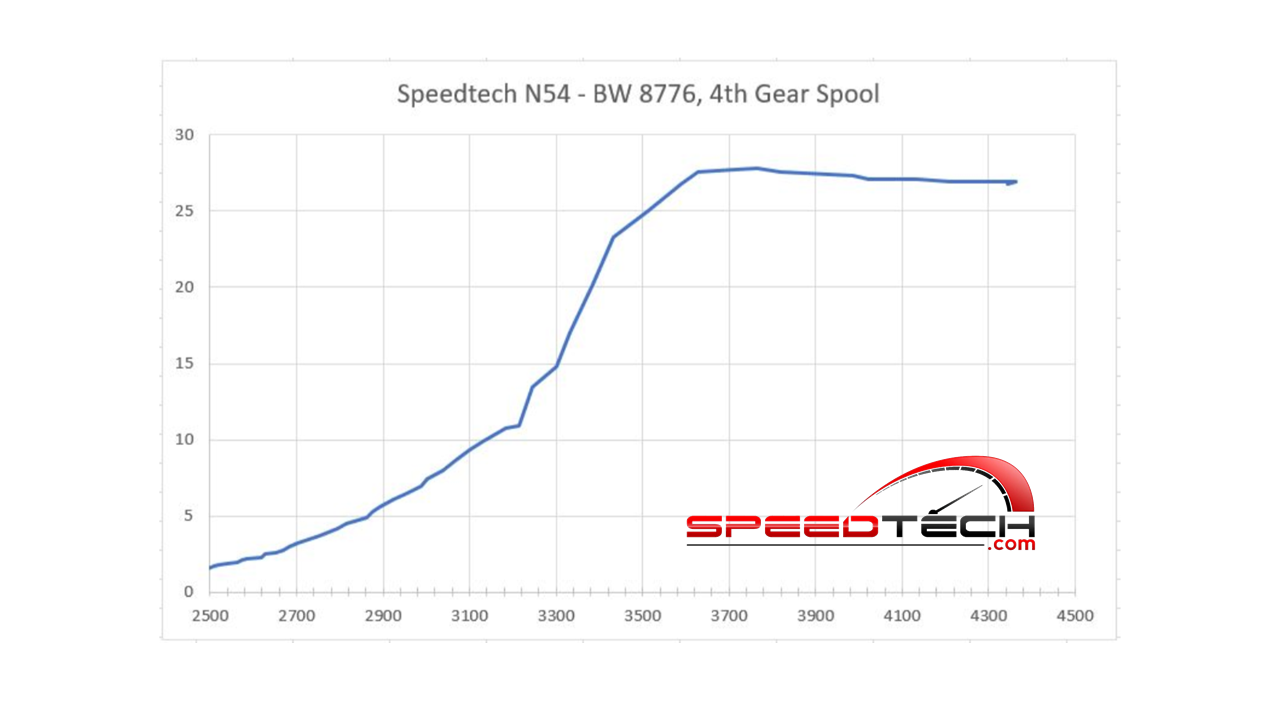 Vehicle configuration: 2010 335i, Speedtech N54 BW SX-E 364 (8776) turbo kit with Speedtech Port Injection. Boost set at 29psi, 810whp, 724wtq, spool-up by 3500rpm on a low cost reliable journal bearing BorgWarner capable of 800whp!